The Panorama Wide Screen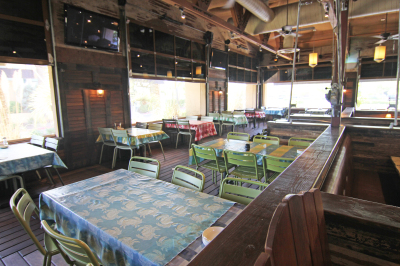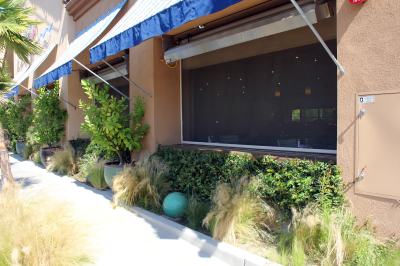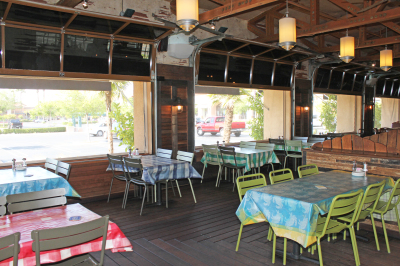 The Panorama Wide Screen is a perfect fit for those places where you want to bring the outside air inside.
Stowaway Retractable Screen Door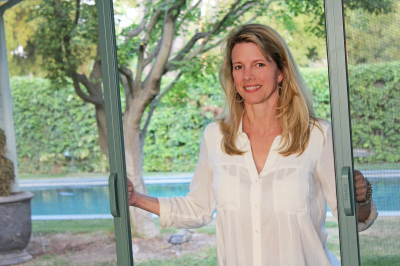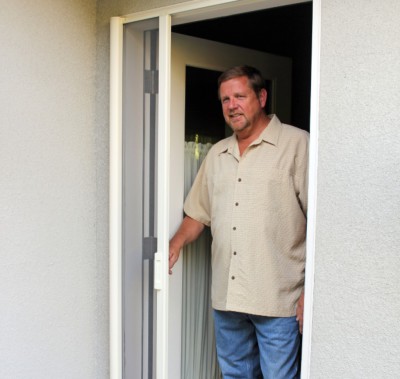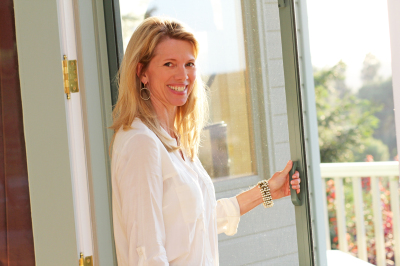 The Stowaway retractable screen door can be installed onto any door: single, double, sliding glass, and outswing doors.
Panorama Solar Shade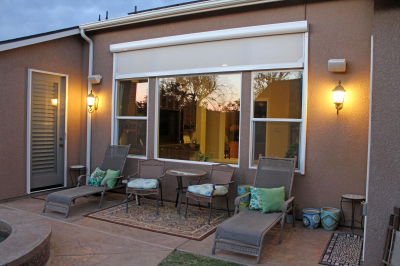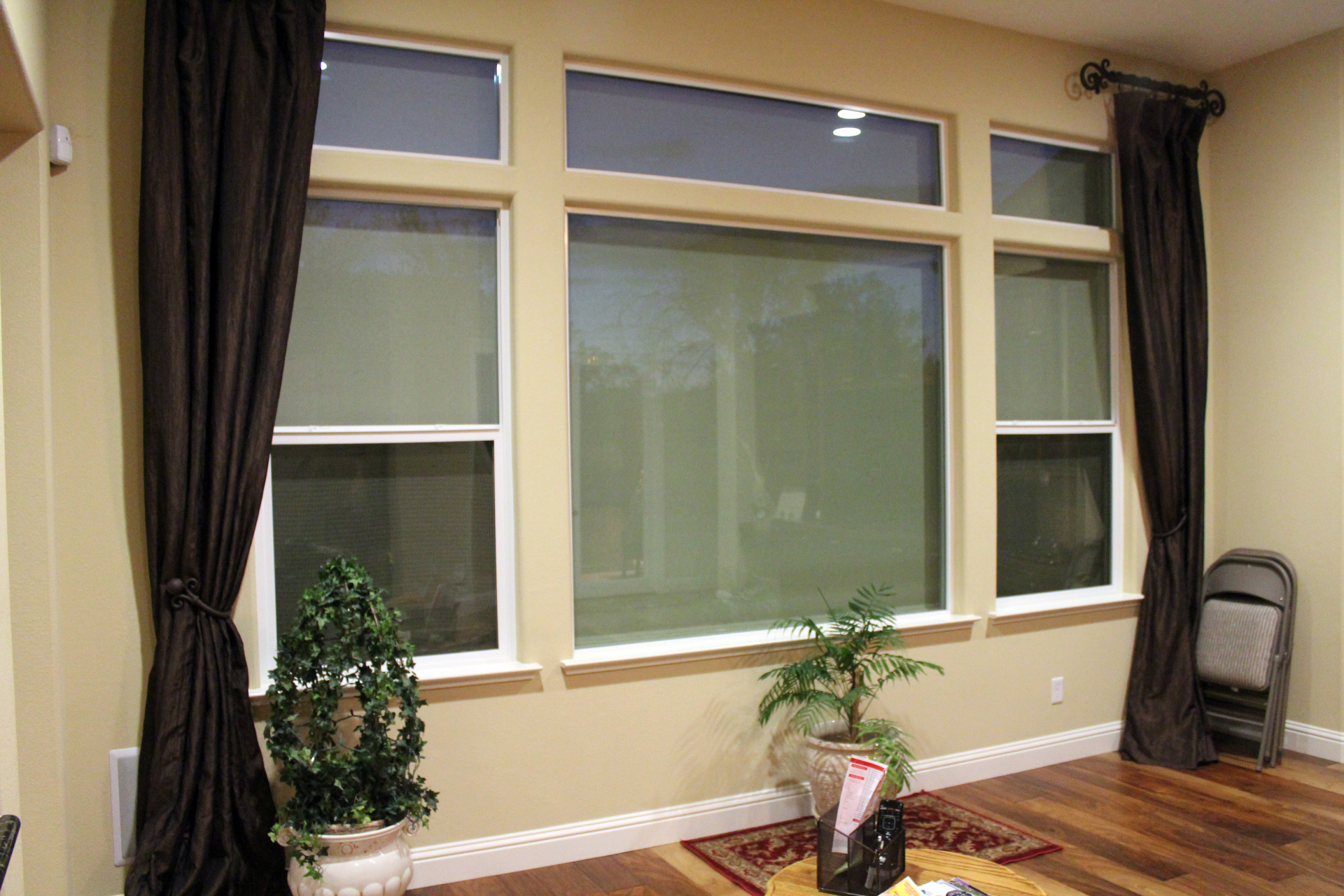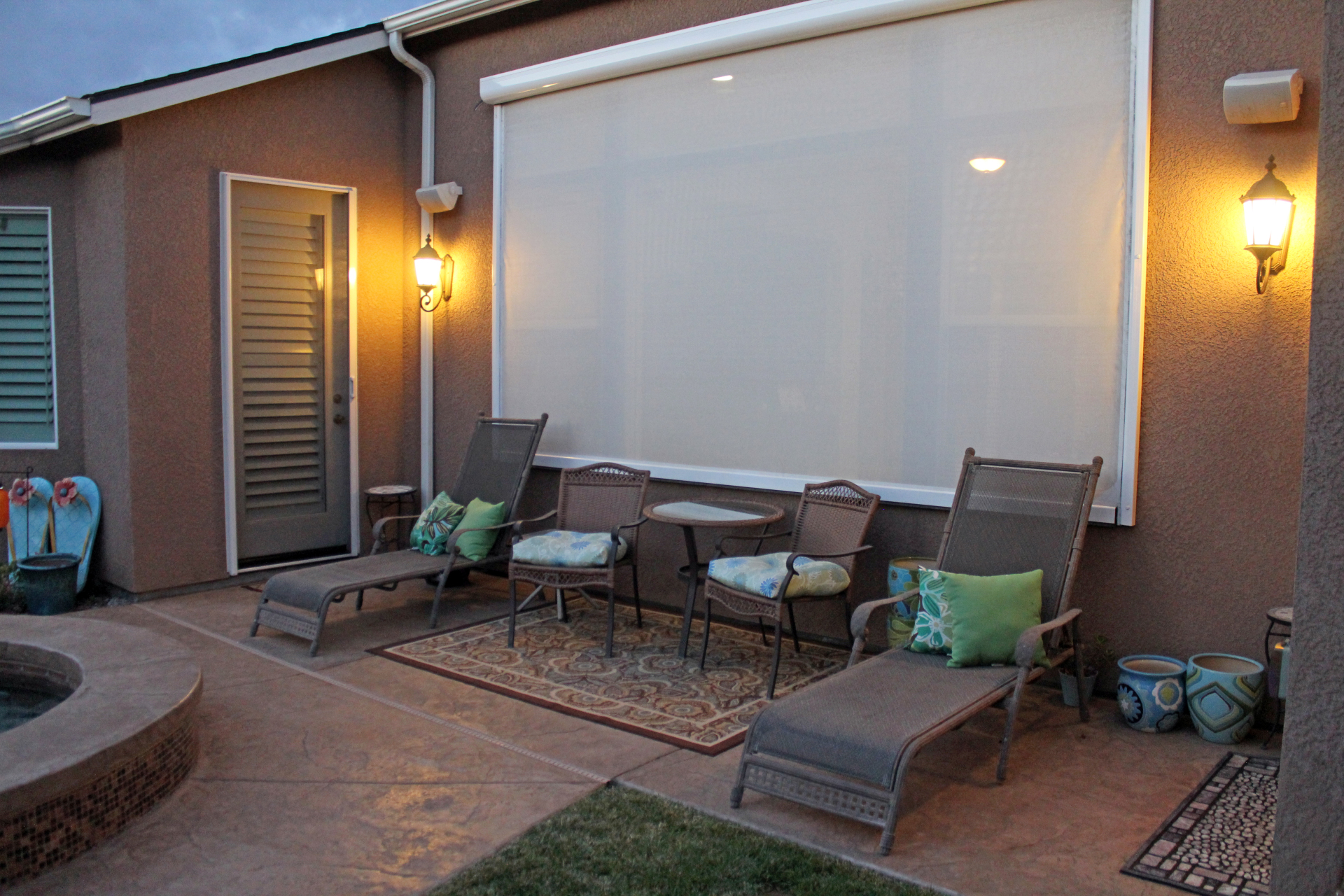 The Panorama Solar Shade is perfect for blocking the sun and heat and still having the ability to see out. 
Panorama Wide Screen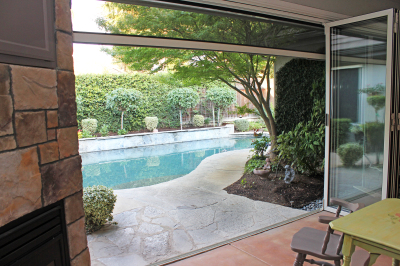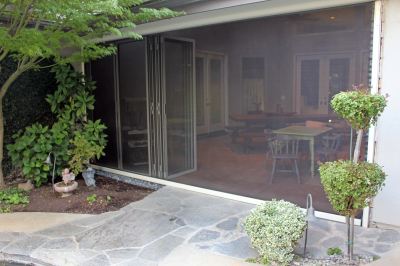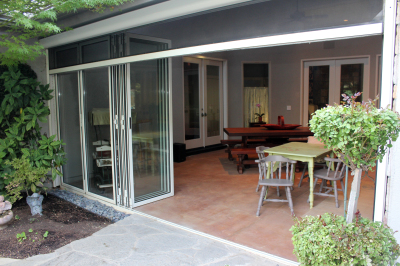 To see more of the products that we offer go to the above links.